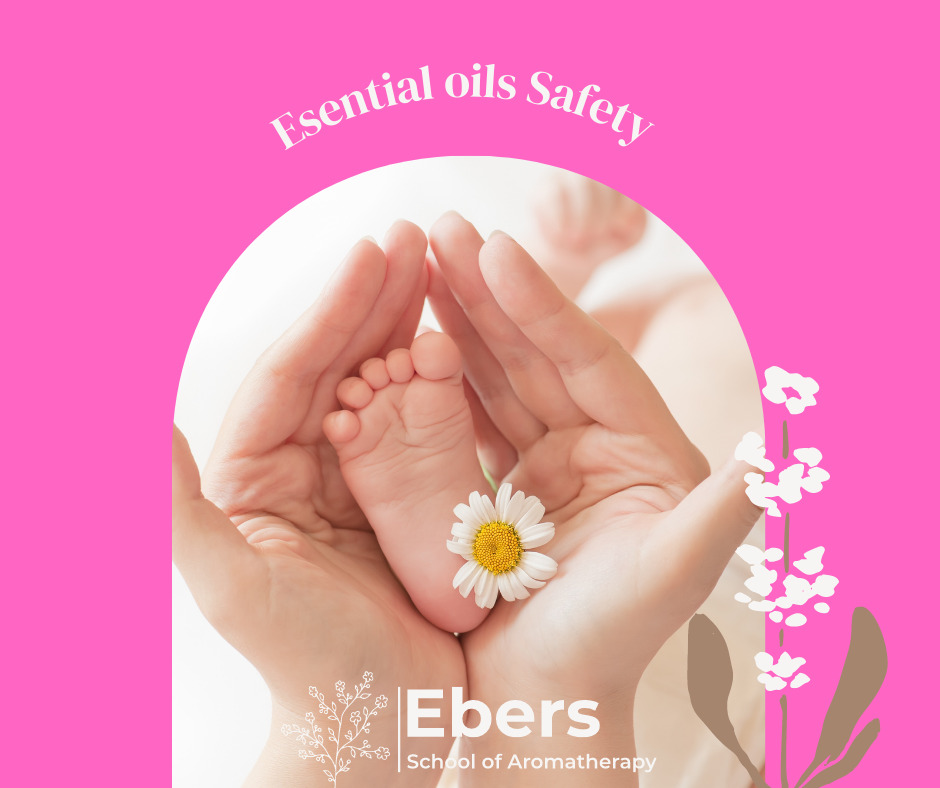 Safety is important when dealing with aromatherapy, the basic definition of safety is the condition of being protected from or unlikely to cause danger, risk, or injury.as future aromatherapists you need to know the safety involved when using essential oils to avoid any adverse reactions.
In general, essential oils are safe to use for aromatherapy. However, safety must be exercised due to their potency. Please refer to the following guidelines to obtain the maximum benefits.
• Avoid laying out in the sun, tanning booths, or using a sauna immediately after using essential oils.
• Avoid getting essential oils into the eyes
• Always store your essential oils out of reach of children.
•It is recommended to not take essential oils internally.
• Always dilute essential oils before applying topically. Never use oils undiluted on your skin. Stop using an essential oil if redness, burning, itching occurs.
• Pay attention to safety guidelines—certain essential oils might cause skin irritation for individuals with sensitive skin. If slight redness or itchiness occurs, put a carrier oil on the affected area and cover with a soft cloth. Aloe Vera gel works as an alternative to carrier oil. Do not use water to dilute essential oil—this will cause it to enlarge the affected area. Irritation or redness may last 20 minutes to an hour.
• Please seek medical advice if you are pregnant, suffer from epilepsy or high blood pressure, have cancer, liver damage, or another medical condition.
• When taking prescription drugs, check with a certified Aromatherapist for interaction between medicine and essential oils.
• It is recommended to rotate your essential oils to avoid sensitization.
Here is a Video about Essential oils testing and purity
*NAHA SAFETY LINKS:
https://naha.org/explore-aromatherapy/safety
*Essential oils during pregnancy
https://naha.org/assets/uploads/PregnancyGuidelines-Oct11.pdf
Dilution Chart
Age
Recommended %
Maximum %
Premature Infant
0%
0%
Up to 3 Months
0.1%
0.2%
3-24 Months
0.25%
0.5%
2-6 Years
1.0%
2.0%
6-15 Years
1.5%
3.0%
15+ Years
2.5%
5.0%
Source: Robert Tisserand and Rodney Young, Essential Oil Safety (Second Edition. United Kingdom: Churchill Livingstone Elsevier, 2014), 47.
First Aid measures
If essential oil accidentally gets into the eye, immediately wash your eyes with cool water.
If an essential oil causes dermal irritation, apply a small amount of coconut oil or aloe Vera, and discontinue use of essential oil.
©Copyright 2020 Ebers school of Aromatherapy – all rights reserved.