Why we chose the name Ebers?
The name comes from the Ebers Papyrus. One of the famous manuscripts in the Egyptian history, a medical papyrus of herbal knowledge dating to circa 1550 BC. The Ebers Papyrus is a 110-page scroll, which is about 20 meters long. It contains the most extensive record of ancient Egyptian medicine known. The scroll also contains around 700 magical formulas and remedies in addition to many incantations that are meant to turn away disease.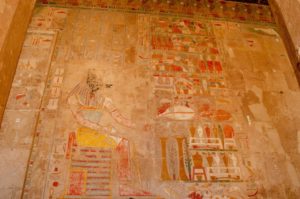 ​
Who is our Lead Instructor?
Raghda Abdelmaksoud a NAHA Level 3 Advanced Clinical Certified Aromatherapist Practitioner, NAHA International director for Egypt, NAHA International Relationship Committee chair and the founder of Ebers School of Aromatherapy& Ebers consulting LLC.
Raghda's expertise goes back to + 25 years of global experience. She worked in the essential oils, flavors, and fragrance industries, she is a wealth of knowledge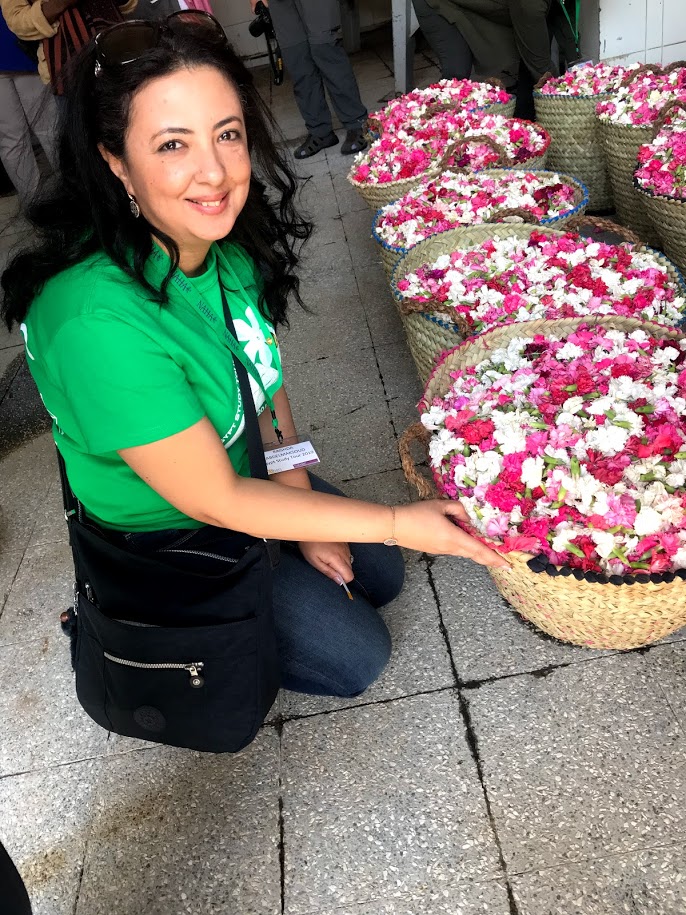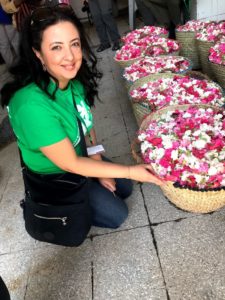 What is our approach?
Our approach is quite different, yet very informative.
Our Level 1 Certified Aromatherapist course was designed for individuals with interest in learning the fundamental practices of aromatherapy and seek to become qualified in the therapeutic uses of essential oils and build up a profession in Natural Plant Based products
We built our curriculum very carefully with a lot of details and information to make it extremely easy and fun to learn, 75 hours of education supported with videos, games, and quizzes .
You will have a  4 hours of free live coaching sessions along the course to guide, support and explain any thing you want to ask about.
Once you finish your certification, we will have 101 career consultation session, together we'll discuss your career story and create an action plan to set you on the right direction.
What is our accreditations?
You will be provided with a clear and concise understanding of aromatherapy and how to use oils safely and effectively
Ebers School of Aromatherapy is an accredited NAHA Approved School Educator and offers aromatherapy courses that exceed the requirements set forth by NAHA Certified Level 1 Certified Aromatherapist requirements.